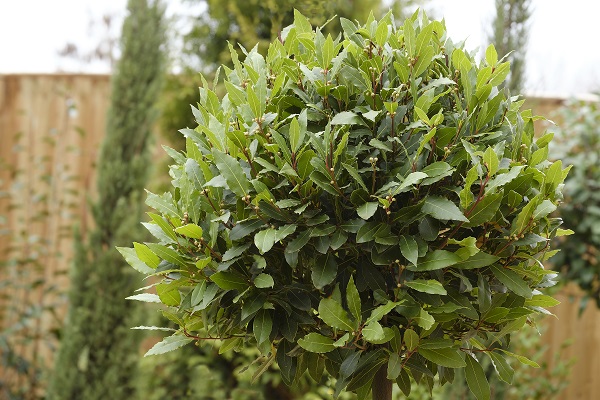 During the summertime, the garden becomes part of the home for many British families, hosting BBQs, garden parties and family events. However, as the colder weather draws in, socialising moves inside and even the most green-fingered of home-owners often neglect their gardens.
Trusted gardening expert, Craig Shanks from Heritage Landscapes - the lead landscaper for property developer Crest Nicholson South West, shares his top tips on how to care for the garden this winter.
Try to carry out a little work on your garden often to keep everything in a manageable condition. Mowing the lawn once a week and hoeing through borders every 14 days can help to stop the germination of weeds. This should lead to a well-maintained garden to be proud of in every season

Make sure to tidy up your garden before the cold weather. If you have a greenhouse, clean and insulate it to get rid of pests and diseases. Rake up leaves to prevent slippery paths, and compost them to improve your soil for the warmer months

Tend to shrubs and plants during winter as their roots are very delicate and are particularly at risk of being damaged by the cold if not insulated properly. To help preserve them during the cooler months, wrap plant pots in bubble wrap or fleece, add mulch and bark chips at the base of the plants, and elevate pots to allow water drainage
Prepare for spring and start planting bulbs in December. Daffodils and Tulips are two of the many bulbs you can plant in the winter time and should ideally be planted before the first frost

Check the conditions of your soil and garden to help identify which plants will thrive. While a build up of snow can actually protect your soil by keeping it insulated at a consistent temperature, the weight can damage plants and tree branches, so be sure to gently knock it off after a night of big snowfall

Create a smooth finish and provide easy maintenance for your lawn, by making sure two thirds of the garden can be turfed with slow curved edges. This will allow for easy mowing throughout the year and ensure that when spring arrives your lawn remains in a good, manageable condition after the cold winter months

When selecting trees and shrubs, a good place to start is by researching shrubs online to find out which have seasonal colour over a 12-month period for longer durability and vibrancy

For smaller gardens, use more herbaceous plants with seasonal colour and those that are 80% evergreen to ensure your garden keeps its colour all year round. These plants will only need dead-heading, rather than pruning, which makes them slightly less high-maintenance than shrubbery

Look for weather resistant garden furniture as well as festive lighting and heaters to allow you to enjoy your garden in the colder weather. Invest in covers for any outdoor furniture to prevent damage from the elements
For more information on Crest Nicholson's Bowood Gate development in Wiltshire, offering traditional four bedroom homes from £384,000, please call 01249 586000 or visit www.crestnicholson.com/developments/bowood-gate.
Back